After debuting her oh so sexy "The Boys" video last week, Nicki Minaj is trying to regain her street creditably in the makeshift video for "Come On  A Cone."
The visual treatment for the Hit-Boy-produced track sees the Young Money femcee behind the scenes at the BET Awards, American Idol, and many more places that we've never been invited to. The clip features brief appearances from Beyonce, Jay-Z, Kanye West, Kim Kardashian, Tyga and more.
Get into the underground styled video below…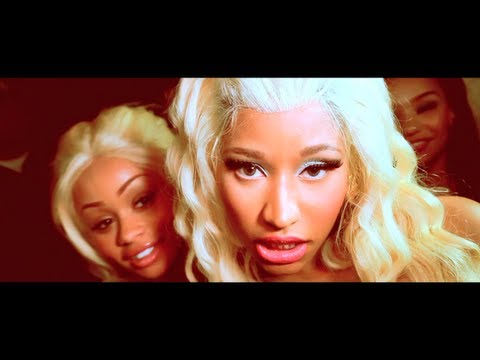 THOUGHTS!?