Convenience is a huge factor when it comes to making our lives easier, and it seems as if almost everything is being offered with a hands-free option these days. Now, for those who are tired of dragging a heavy piece of luggage through the airport, a new hands-free suitcase is just for you!
Meet "The Hop". It's named after bellhops, people who are hired — often by hotels — to carry guests' luggage, according to Hop's official website.
The Hop was designed by Rodrigo Garcia Gonzalez, a Spanish design student. Using Bluetooth technology, the Hop closely follows its owner by using the signal from the owner's smartphone.
Now here's the kicker. If Hop gets lost, it sends a signal to the smartphone and it locks itself to prevent theft of the articles inside.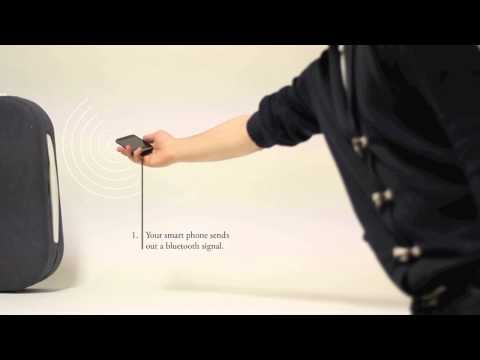 But don't get too excited, the new luggage is not available for purchase yet.
PASS OR FAIL!?