Remember Amber "Sevyn" Streeter?
Well after bouncing from two girl groups (RichGirl & TG4), the beauty is ready to make her solo debut with her bouncy single "I Like It."
The former songwriter who has worked with a slew of artists like Alicia Keys ("New Day"), Brandy ("Slower") and Kelly Rowland ("Keep It Between Us") is now signed to Chris Brown's CBE label in conjunction with Atlantic Records.
"Sevyn has one of the most angelic voices I've heard in a long time," said her mentor Chris. "She has a lot to offer the younger female generation."
Sound off and see if you agree with Chris below…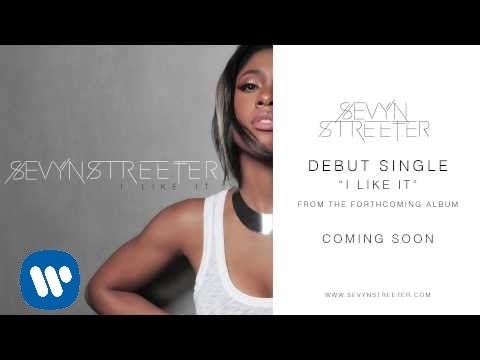 PASS OR PLAY?
THOUGHTS!?