"You get a car! You get a car! You get a car! And YOU get a car!!"
After keeping everything to herself for the last two years, Oprah Winfrey is bringing back her "Favorite Things" episode on the OWN network.
The 58-year-old mogul made the announcement on Friday (10/12) that she will bring back the event next month during a two-hour special.
According to reports, Oprah will surprise unsuspecting military spouses this time with items from the media mogul's exclusive must-have gift selections for the holiday season. The episode will air November 18 at 8 p.m. on OWN.
The special will also give fans a behind-the-scenes look at how Oprah compiles her favorite things list.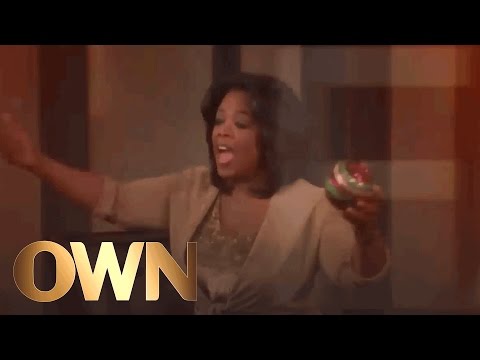 Oh this is going to be goooooood! Hopefully I can call-in and get a few gifts myself. I mean, one could only dream…
 THOUGHTS!?