Kanye West goes back in time on his newest track "White Dress."
The hip-hop superstar reminisces about a former flame on the soulful number, which appears on RZA's Man With the Iron Fists soundtrack. Now, before you guys get all bent out of shape, I'm pretty damn sure the track isn't about Amber Rose.
Listen to the full version below…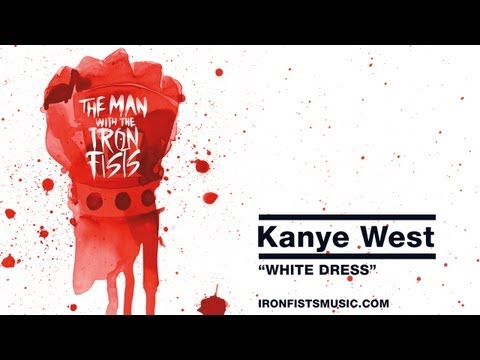 THOUGHTS!?