Usher breaks him out of the confinement in the video for "Numb."
The R&B icon looks torn as he says, "I felt like a failure. Hopeless. Paralyzed. Lonely." He then tries to shake off the pain by channeling his energy into a passionate dance inside a glass cube.
The video for the dance-pop record is pulled off his latest album Looking 4 Myself.
Get hypnotized by Usher's dance moves below…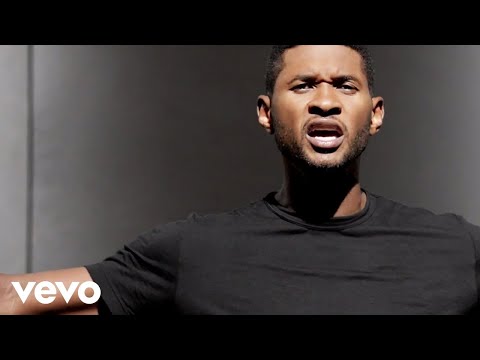 THOUGHTS!?