The Obama campaign has finally hit the TV circuit. Debuted its first spot during the MTV Movie Awards Sunday night,  the 30-second ad featured actress Sarah Jessica Parker rooting for "that guy," who "says you should be able to marry anyone you want" and "created 4 million jobs," among other many other things.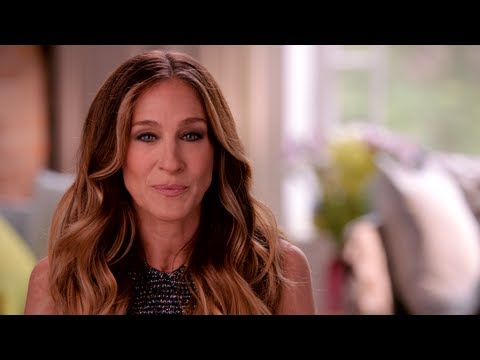 Also securing a spot on campaign is Vogue editor Anna Wintour. Both Parker and Wintour are co-hosting a June 14 fundraiser for the president's reelection campaign at Parker's New York house. Both the president and Michelle Obama will be in attendance. The event is set to bring in over $15 million dollars.
Watch Anna Wintour's campaign spot below…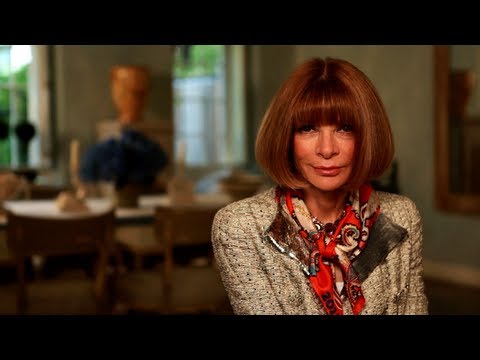 THOUGHTS!?