Zoe Saldana and Bradley Cooper couple up in this new still from their upcoming movie, The Words.
Here's The Synopsis: Young writer Rory Jansen finally achieves long sought after literary success after publishing the next great American novel. There's only one catch – he didn't write it. As the past comes back to haunt him and his literary star continues to rise, Jansen is forced to confront the steep price that must be paid for stealing another man's work, and for placing ambition and success above life's most fundamental three words.
Get into the trailer for the romantic drama below…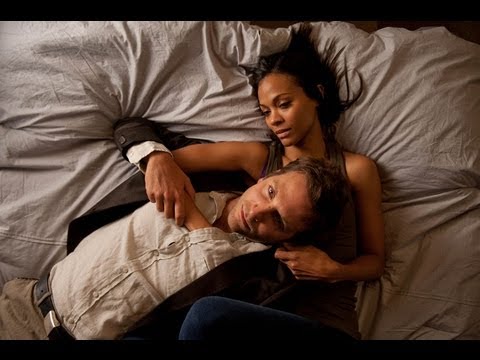 The Words – also starring Jeremy Irons, Dennis Quaid, Olivia Wilde, and Ben Barnes – hits theaters September 21.