Maroon 5 delivers an action packed video for "Payphone" featuring Wiz Khalifa, the first single off the band's upcoming album Overexposed.
The groups frontman, Adam Levine, plays a robbed bank worker who turns the tables and leads the police on a high-speed chase through the desert.
Get into the explosive video below…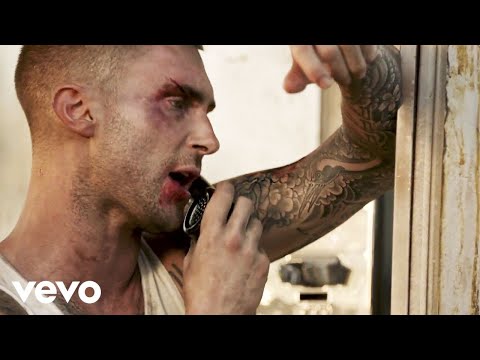 THOUGHTS!?