Madonna is joined by Nicki Minaj on "I Don't Give A," her second collaboration with the Young Money rapper, pulled off her new album MDNA.
On the Martin Solveig-produced track, Nicki takes inspiration from Jay-Z on her cocky verse. "I ain't a businesswoman, I'm a business, woman/ And I'm known for giving bitches the business, woman," she raps.
Listen to the track below, and tell me whether to PASS OR PLAY…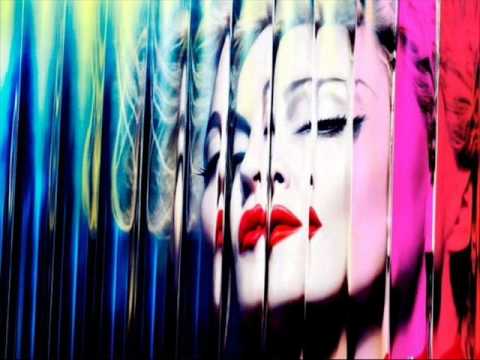 Madonna's MDNA is available March 26.
PASS OR PLAY!?
THOUGHTS!?